Under Armour HOVR
Role: Lead Compositor + Animator
Software: Nuke + Cinema 4D + Octane
Compositors: Renzo Reyes, Brinton Jaecks, Ryan Kirkwood
Created at We Are Royale
Creative & Digital agency We Are Royale recently partnered with Under Armour to create a hero film for the brand's UA HOVR line of shoes featuring new proprietary foam technology. The connected "zero-gravity feel" shoes let users track their runs via the updated MapMyRun app without having to charge third-party devices or remember to hit start in a workout app.
As part of the rockstar team that brought this amazing spot to life, I contributed as an Animator (Cinema 4D + Octane) and Compositor (Nuke). For animation, I helped R&D many iterations of the explosive foam concept, some of which made it to the final spot. Another item on my list was animating many of the (red) backdrops seen across the spot.
Short reel showcasing R&D/ motion explorations I created for the explosive foam technology.
Created in Cinema 4D. Rendered in Octane.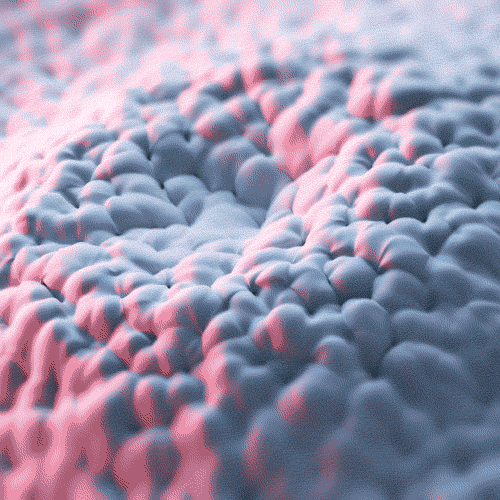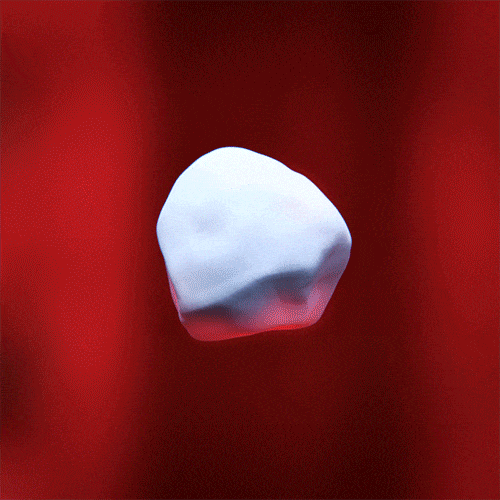 For Compositing, I focused on quite a few of the greenscreen shots. We had runners jumping and moving across the screen in slow motion, shoes suspended on a rig and rotating. My work involved keying, cleanup (removing rigs and tape) and integration with the red backdrops. Also, I was in charge of compositing all of the shots involving the exploding foam and the energy web.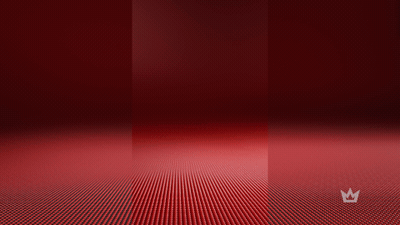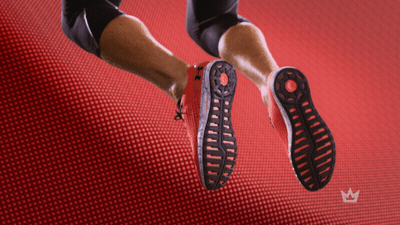 If that wasn't enough I also worked on the print aspect of the campaign. Created high res renders in C4D with Octane for the explosive foam and energy web. The following are just a few of those assets:
.


These are stills from some of the shots I worked on: