LEFTOVERS, EXPLORATIONS AND MORE...



Look Development for Nick Jr's Holiday 2020 Package.
Created at RogerLA - C4D + Octane.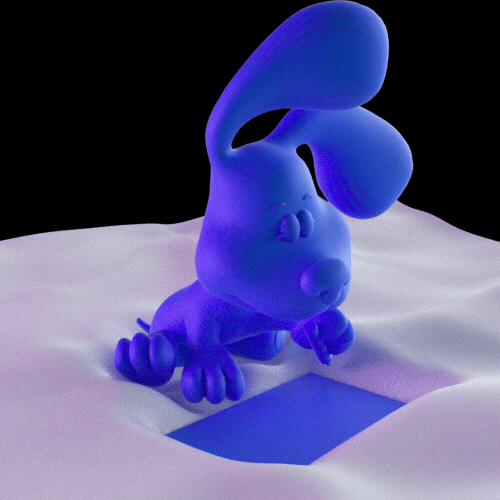 Squishy animation test using collision and jiggle deformers in C4D.
Made a fun Octane material pack out of those custom made shaders.




Some fun hologram Look Dev explorations for a History spot back in March 2020.
Created at Roger. C4D + Sketch Toon + Octane.

Also got a chance to do some quick and fun UI animation in After Effects.