LEFTOVERS, EXPLORATIONS AND MORE...


Product renders for a Discovery sizzle reel. C4D + Octane + AE.



The gang got back together for this one! Thanks to Jazeel Gayle for the opportunity to work on this! I helped out with some 2D type animation.


Look Development for Nick Jr's Holiday 2020 Package.
Created at RogerLA - C4D + Octane.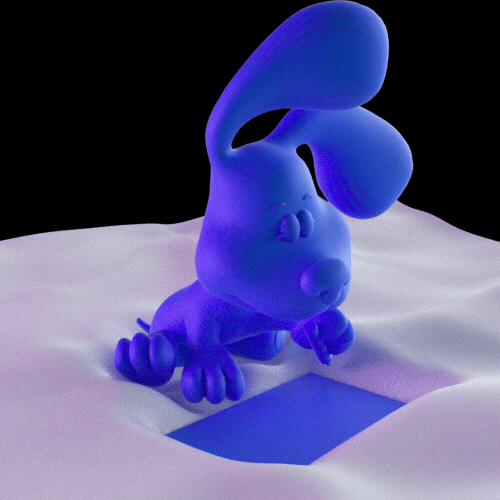 Squishy animation test using collision and jiggle deformers in C4D.
Made a fun Octane material pack out of those custom made shaders.