THE LOUDEST VOICE
Created at King and Country
Role: Compositor + Animator
Software: After Effects, Cinema 4D
Creative Director: Rick Gledhill
Animators: Tobias Kutz, Josh Lewis, Renzo Reyes, Aziz Dosmetov, Billy Maloney.
Back in early 2019, King and Country brought me onboard as part of a small team that would end up crafting an entire graphics package for The Loudest Voice, a Showtime limited series starring Russell Crowe and Naomi Watts. The show would go on to receive a Golden Globe nomination for best limited series.
The team and I created over 100 in show graphics that included title cards, interstitials, intro and outro title Sequences. All in glorious 4K resolution!
For the main title sequence, I worked on camera projections and 2D /3D animations.
Another of my tasks consisted on building a CG monitor wall that would be used to show archival footage inside the show, giving the viewers context about time and place. It would also end up being used in the show's main title sequence.
This massive monitor wall, inspired by real life control rooms, had blinking lights, monitors of different sizes, scopes, time tickers, etc. It was built in such way that we could place a camera anywhere in the scene and animate a simple pan, tilt or dolly. Everything was created in Cinema 4D and composited in After Effects.
The following are some early tests that served as proof of concept for the massive CG monitor wall:


More stills of the CG monitor wall from different angles: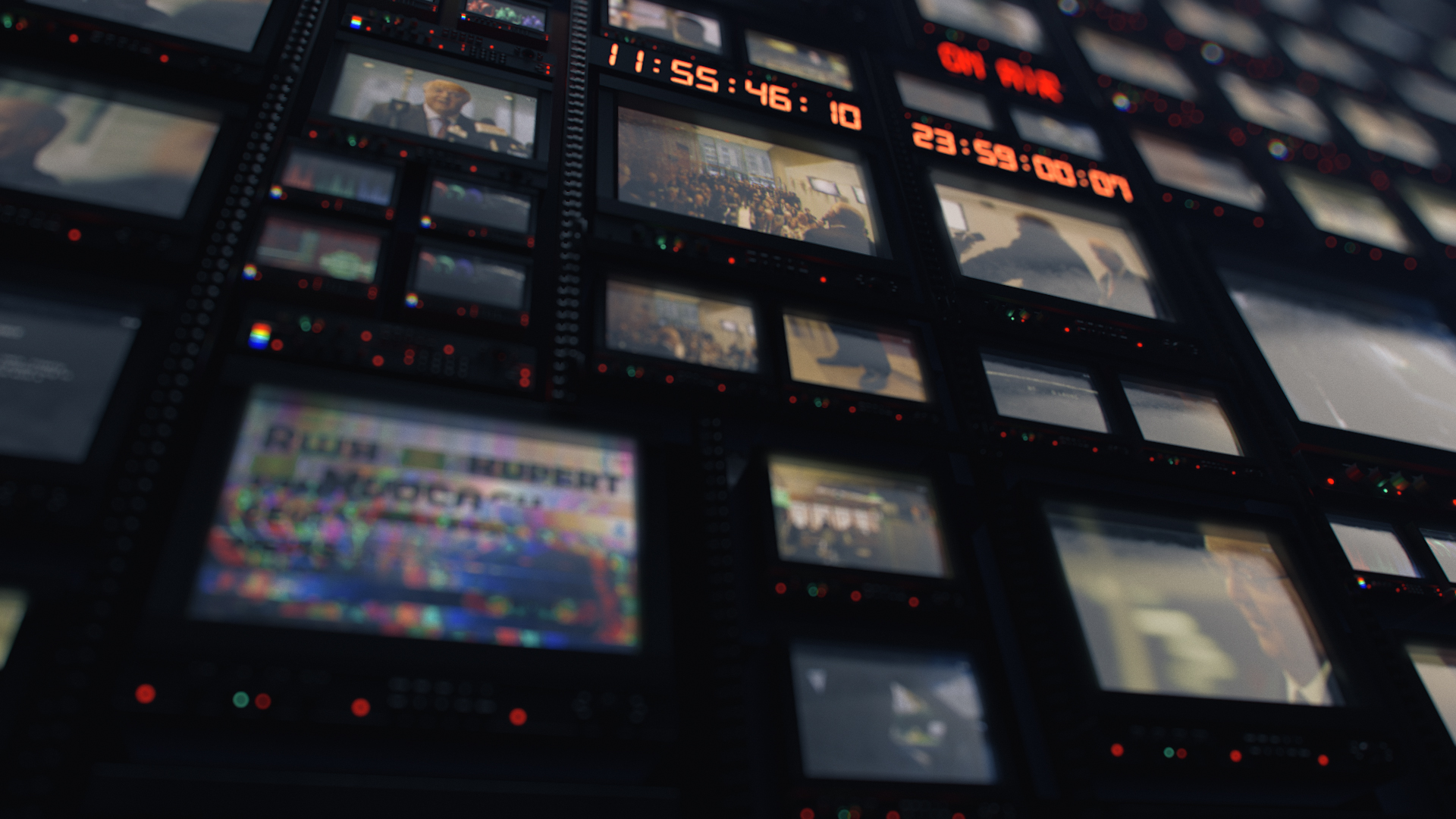 Aside from the opening title sequence and interstitials (monitor walls), I also had the opportunity to design and animate title cards for all the characters in the show. Utilizing the glitch aesthetic established for the show, we cleverly introduced the characters by creating the illusion that a VCR tape was put on pause.
For every new episode, we included slight improvements to keep this technique fresh and dynamic.
The following are most of the titlecards created for the show: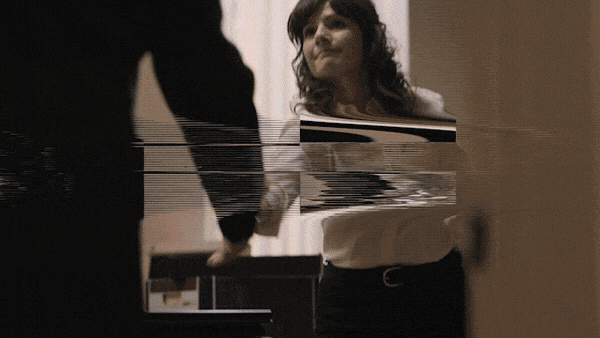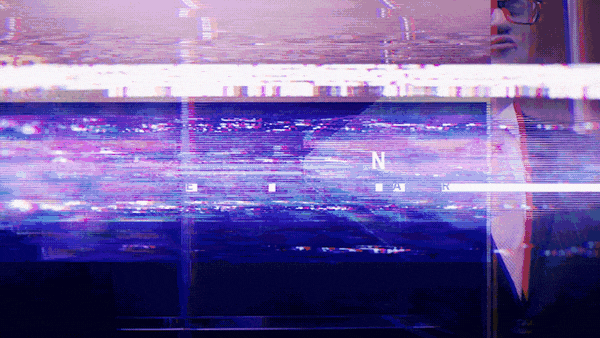 Initial title card design and animation explorations: