Nike Summer IDs
Family edit.
Role: Lead Compositor
Software: Nuke
Compositors: Renzo Reyes, Geronimo Morales, Scott Crawford, Joel Voelker
Produced at We Are Royale
These Summer IDs we created for Nike focused on the Lebron James, Kevin Durant and Kobe Bryant shoes. I was the Lead Compositor in a small group of awesome Nuke artists. We also had a great team of Maya/Vray lighters that crafted some amazing renders for us to play with!
Kevin Durant
Our task was clear, to make the shoes look as epic and majestic as possible while highlighting key features. All of the smoke and atmosphere effects were created in Nuke by using a combination of noises and stock elements on 3D Cards that were populated across the entire 3d environment. We were able to get really control every detail on the image by rebuilding the beauty renders in Nuke and adjusting lights and reflections as needed.
Lebron James
My duties as a Lead Compositor often included:
Creating look frames for the client to approve. Setting up Nuke comps for the other artists.
Quality Control all shots. Fix any bottlenecks in the compositing pipeline.
Keep an open dialog with the 3d team. Deal with the CDs, ADs and Producers to address client notes.
Deliver everything in a timely manner.
Kobe Bryant
Here are some fun GIFs, because why not?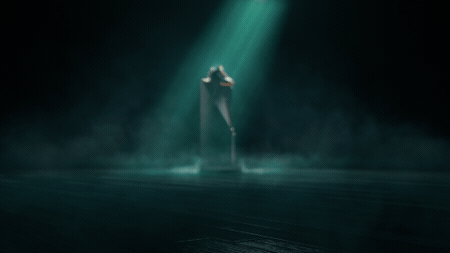 These are some of the shots I worked on: