GENERAL MILLS - CEREAL SQUAD
Created at Roger
Role: 3D / LookDev / Compositing
Software: Cinema 4D, Substance Painter, Octane, Nuke
3D Artists: Braden Wheeler, Danny Garcia, Renzo Reyes, Danny Valvo, Sivan Ocku
Cel Animation: Jody Schaeffer
Producer: Karla Fay
In this slick blend of 3d + 2d animation, we reintroduced the members of the Cereal Squad to the world. My role on this project involved look development for the table, chairs, cereal and cereal bowls which are very prominent throughout the spot. The chairs and bowls textures were created in Substance Painter. I am a big fan of Substance Painter for its ease of use and PBR workflow.
Later on the project I moved onto compositing in Nuke. I was the sole compositor on this project and had the task of integrating the 2d cel characters into the 3d world.


Nuke's 3D system was key for placing the characters into the environment. By importing geometry, cameras and utilizing the projection system, I was able to have the characters fit into the scene with shadows and reflections. I used custom passes from the cel animation team to add depth and shading to the members of the cereal squad. Depth of field and motion blur was also handled inside of Nuke.
Below you will find some process videos and images that show how this spot was brought to life.

---


CEREAL LOOK DEV
---
CHAIRS LOOK DEV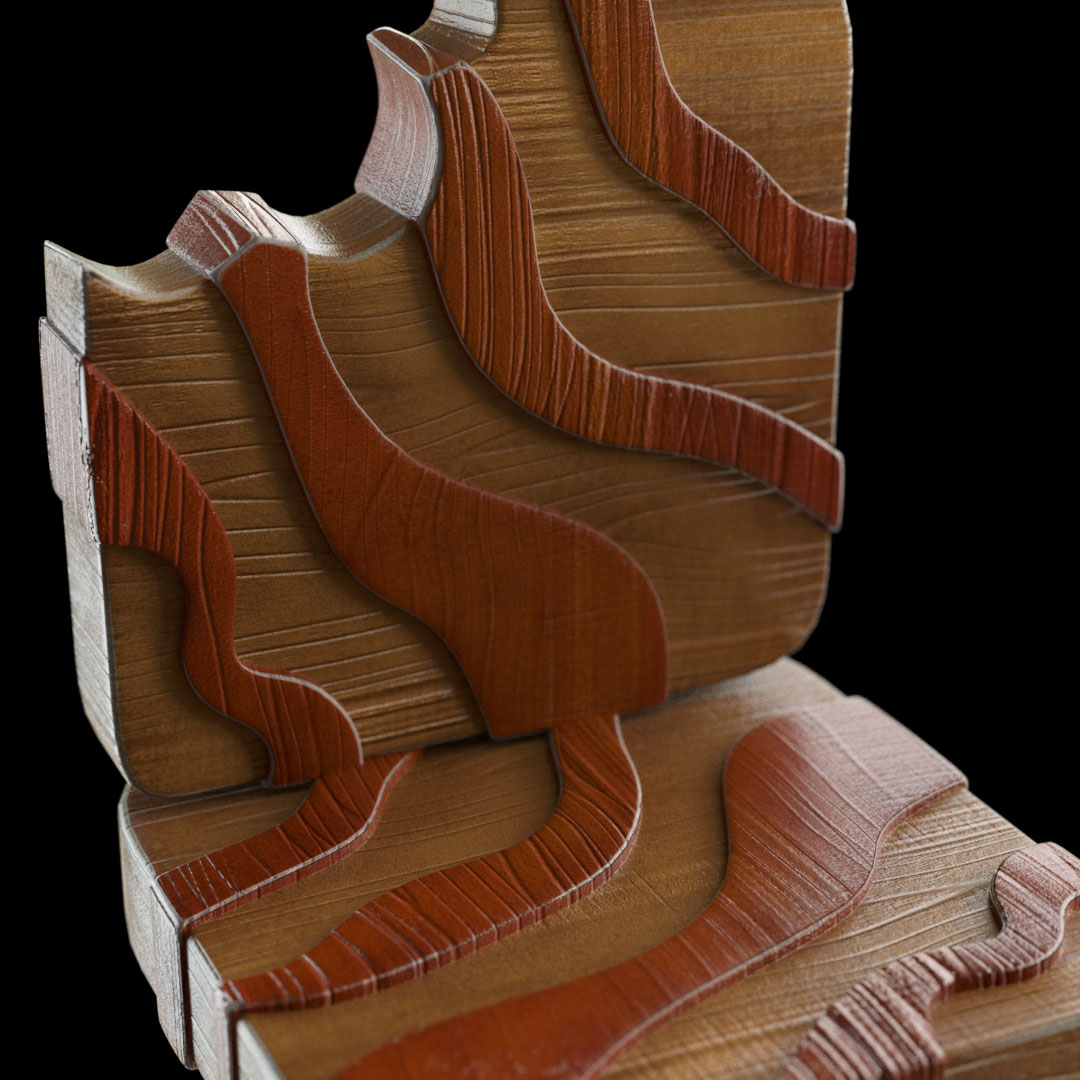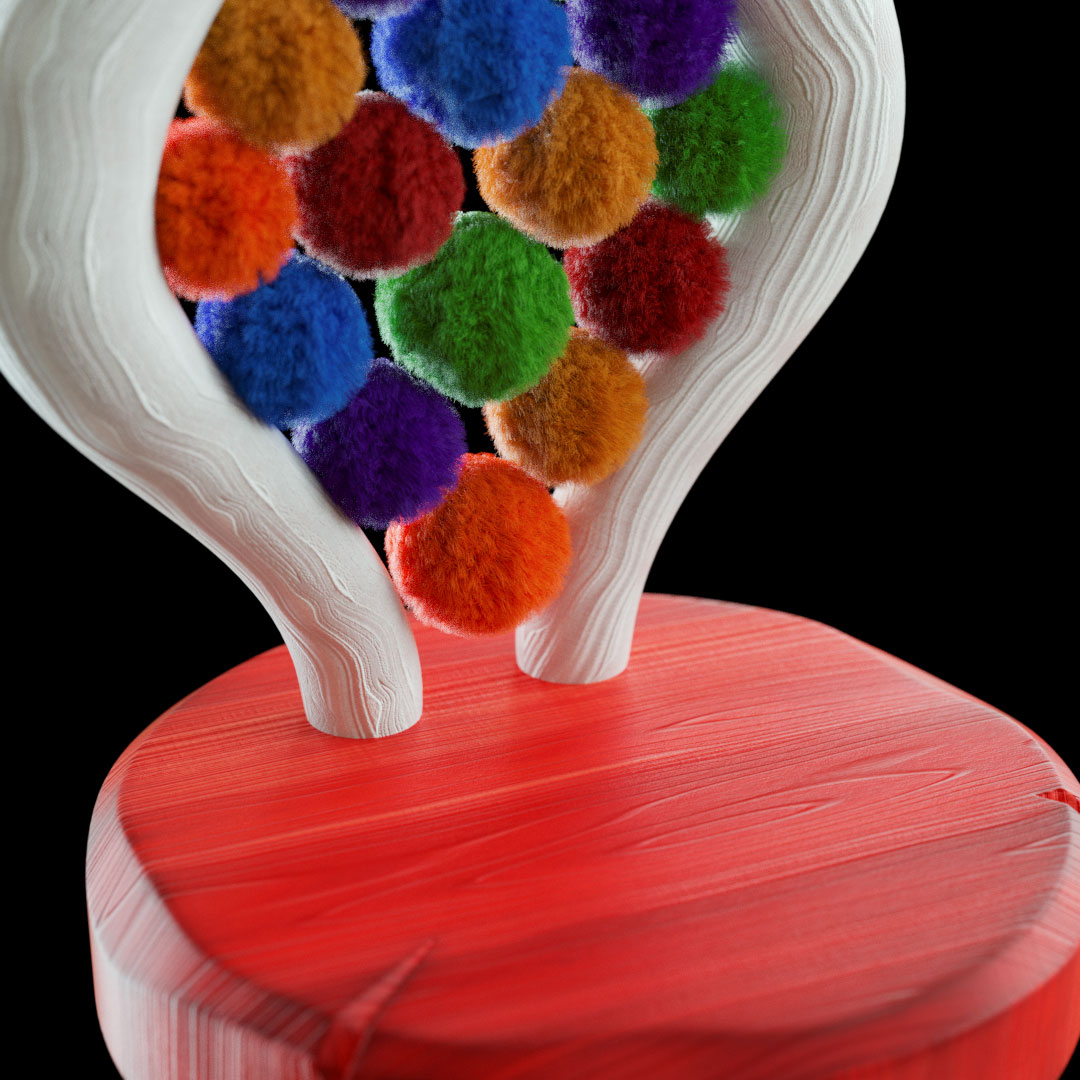 ---
SCENE LOOK DEV
---
COMPOSITING BREAKDOWNS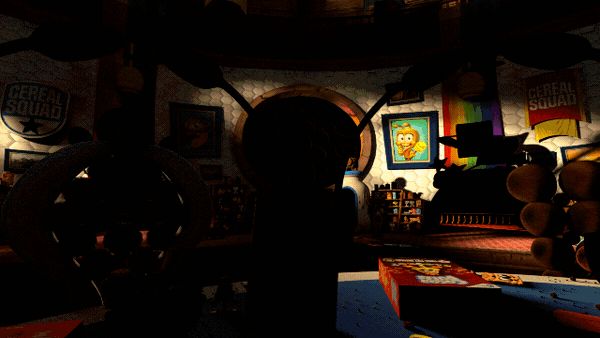 ---
CHARACTER SHADING - BEFORE & AFTER
---

STILLS